The taste of a more fulfilled life
By Deng Zhangyu | China Daily | Updated: 2023-10-24 05:51
Tea, the most consumed drink in the world after water, was listed as one of the seven daily necessities of life in China in ancient times, along with firewood, rice, oil, salt, vinegar and soy sauce.
Since tea trees were discovered thousands of years ago, the beverage has become intimately integrated with daily life and has developed a unique culture.
How could such a little leaf from nature generate such great power? An ongoing exhibition focusing on tea culture at Beijing's Palace Museum tries to explore the answer by offering visitors a comprehensive view of the drink.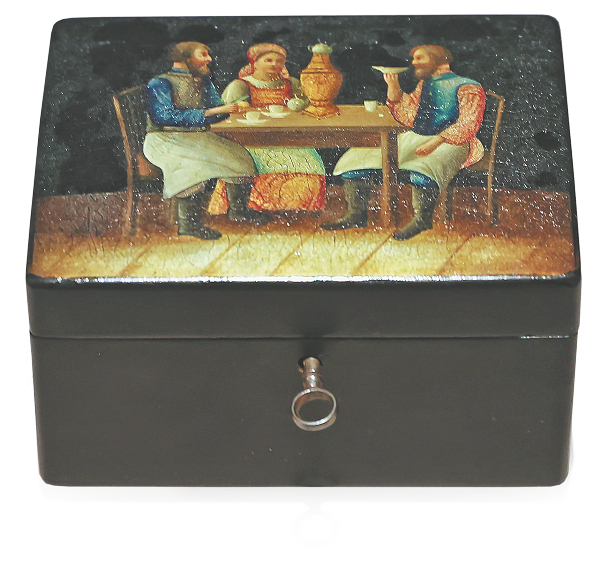 The World of Tea: Special Exhibition of Tea Culture displays 555 items related to tea culture, many of which are on loan from museums outside China, including the State Hermitage Museum in St. Petersburg, Russia, the Victoria and Albert Museum in London and the Tokyo National Museum in Japan.
It is divided into four sections that illustrate the origin of Chinese tea culture, the philosophy behind it, its far-reaching influence, links with other cultures and its modern development.
Wang Guangyao, curator of the show and also a researcher at the Palace Museum, says that he had the idea for the show 10 years ago, and he and his team spent five years in preparation.
"It is not merely about drinking tea and the culture behind it, we also want to demonstrate the relationship between people and the world via the medium of tea," says Wang, who is also a veteran archaeologist.