EU mulls economic support for Egypt
By JONATHAN POWELL in London | China Daily Global | Updated: 2023-10-24 09:20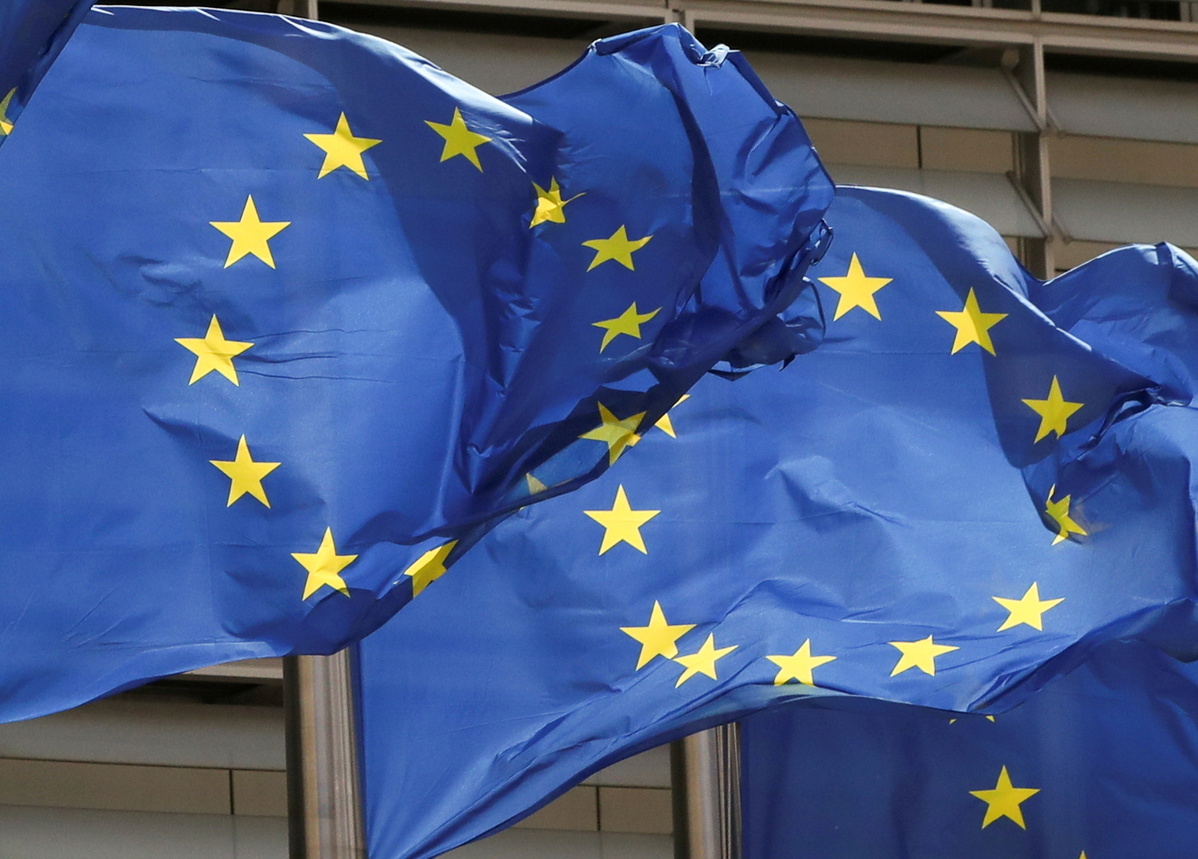 The European Union is accelerating efforts to solidify a comprehensive economic support agreement with Egypt, amid rising fears of the Palestine-Israel conflict escalating and sparking a new refugee crisis.
Egypt claims that Israel is pressuring Palestinians into Egyptian territory, after two weeks of Israeli airstrike bombardment in retaliation to the Oct 7 attack on Israeli military targets and towns by Hamas militants.
EU officials told the Financial Times that talks had been held in Cairo over the weekend on a proposed EU-Egypt agreement.
Already grappling with heavy debt and a severe foreign currency crisis, Egypt now faces concerns over its medium-term stability and ability to support its 100 million population amid the conflict on its eastern border.
Although the EU's proposed agreement has received informal approval from member state representatives, it will not explicitly tie any EU funding to Egypt's commitment to halt any potential onward migration to Europe or to any influx of Palestinians, those involved in the talks told the FT.
It's understood the agreement prioritizes funding job creation and aiding Egypt's energy transition, indirectly preventing mass migration to Europe.
"The issue here is stabilizing the country," said one of those involved in the talks. "(Egypt) is doing a good job with migration but is facing economic headwinds. This is about shoring up."
European Council President Charles Michel last week called for support for a country that may have to take in tens of thousands of Palestinians fleeing from Gaza. "Egypt needs support, so let's support Egypt," said Michel.
On Saturday, Michel joined a peace summit in Egypt and met with Egyptian President Abdel Fattah al-Sisi, who has previously made it clear Egypt would not take Gaza refugees.
He and other EU officials participated in the conference hosted by al-Sisi on current developments in the Middle East. Speaking at the summit, al-Sisi called for reviving the peace process to end the Israeli-Palestinian conflict.
Al-Sisi proposed a roadmap to end the current humanitarian crisis in Gaza and revive the path to peace by enforcing "the two-state solution" in a bid to end the longrunning Palestine-Israel conflict.
Egypt's authorities have stood firmly against opening the border to Gaza's fleeing Palestinians, while al-Sisi has strongly rejected the notion of Israel displacing Gaza's 2.3 million inhabitants to Egypt's Sinai peninsula.
Margaritis Schinas, vice-president of the European Commission, the EU's executive arm, said last week: "We need to engage actively with Egypt to make sure that Egypt gets all the backing they merit for their very important role in the region as a transit country."